Aug 25, 2023
Gyro Stabilizers for Boats – Working & Benefits
Stability and comfort are the two paramount aspects in the world of boating. The integration of gyroscopic technology in the marine industry has revolutionized the way boats navigate & perform.
Today, we will delve into the working, benefits, and top names of boat stabilizers in the market.

What is a Gyro?

Also known as a gyroscope or a stabilizer, this device works on the principle of angular momentum. Its primary function is to stabilize a vessel on the water. It contains a spinning flywheel mounted in an enclosed frame, which allows two of three possible rotational degrees using the power from a motor. Professionals install the setup on a specific location on a boat. Remember that you don't need to mount a gyroscope on the centerline of your vessel.
Why are Gyros Important?

Boats are constantly subject to the whims of the water – the unpredictable motion can lead to discomfort for passengers on board. It also reduces the ability to move around and perform tasks effectively on the boat. Using a device like a boat Seakeeper gyro stabilizer for sale eliminates the boat roll up to 95%. Such a product harnesses the principles of physics to counteract the forces that cause the vessel to pitch and roll.

How Does a Gyro Work?

The concept of angular momentum is at the core of the functioning of a gyroscope. A spinning flywheel in a stabilizer resists any change in its orientation due to its inherent property. When you opt for marine services on Vancouver Island to choose & mount a gyro on a vessel, its spinning motion creates a stabilizing force, which counteracts the rolling & pitching movements caused by waves and other external factors. As the boat attempts to tilt, the gyro resists. It results in a smoother and more comfortable ride.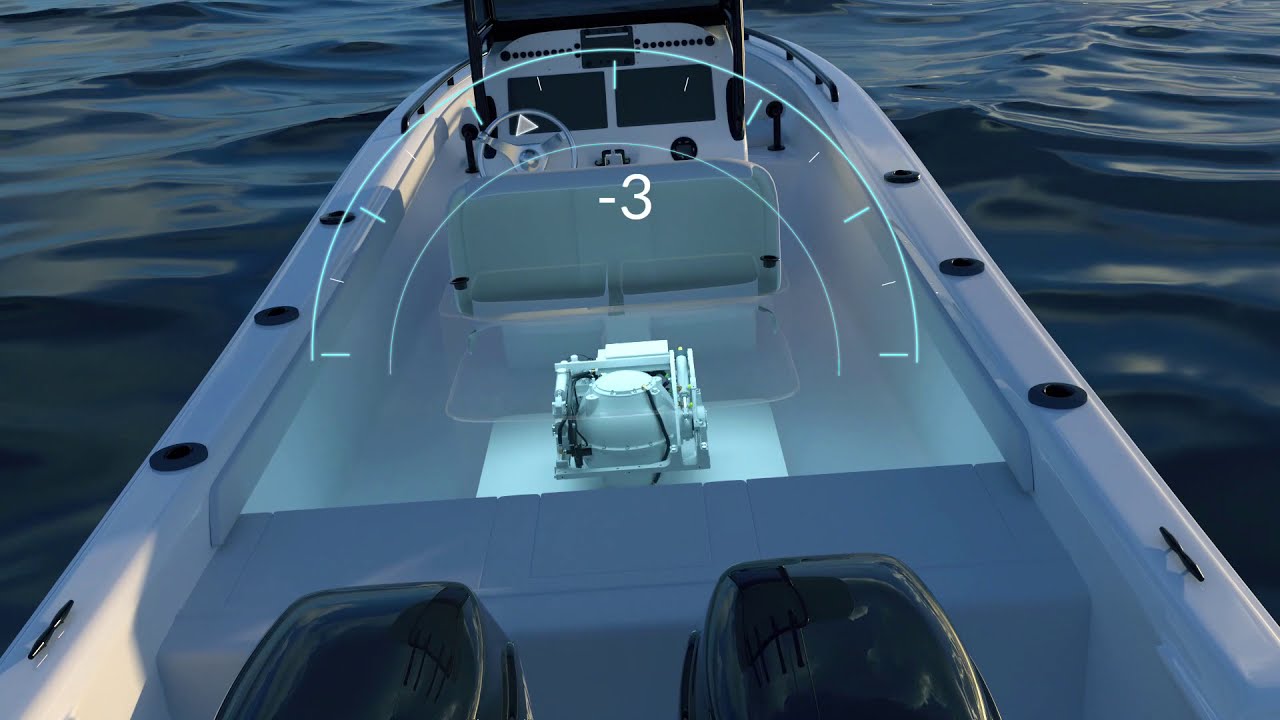 Benefits of Gyro Stabilizers on a Boat
1. Stability is essential for effective and safe operations in sport fishing, watersports, and other activities. Small to medium-sized Port Alberni boats for sale sometimes come with pre-installed gyros to counteract the unpredictable and often rough waters they navigate. These gyros enhance crew comfort, protect catch quality, and facilitate efficient fishing operations. They enable members to focus on tasks without the challenge of keeping themselves stable on a choppy sea.
2. Regarding advanced gyroscopic technology, Seakeeper products like Seakeeper 1, Seakeeper 2, and Seakeeper 3 have taken the boat stability benchmarks to new heights. They counteract both the rocking motion at anchor and the rolling motion underway, ensuring an incredibly stable and comfortable boating experience. From luxury pontoon boats to sportfishing boats in BC, Seakeeper stabilizers have become a game-changer, enabling boaters to navigate different water conditions on the West Coast confidently.
3. The stability provided by gyros minimizes discomfort and reduces the risk of motion sickness, creating a smoother and more enjoyable ride. It lets you easily maneuver your vessel while navigating tight spaces or docking. When the rolling and pitching are minimized, you can experience better handling, increased speed, and even better fuel efficiency.

Apart from the advantages mentioned above, there are many crucial aspects where gyros help to optimize the performance of outboard engines and boats. An experienced boat trader in Port Alberni, BC, Canada, can assist you in understanding different factors associated with stabilizers and choosing the right option for your vessel.
Conclusion

Gyros have emerged as indispensable tools for boat owners that enhance stability, safety, and overall enjoyment on the water. Products like Seakeeper stabilizers are reshaping the boating experiences and ensuring your every journey is smooth & exhilarating.
Suppose you are looking for a reliable, leading Canadian boat dealer to help select your boat and boat components. In that case, check out the products and services available at Alberni Power & Marine. Our marine professionals will gladly help and provide you with the proper quote.