About Alberni Power & Marine - RPM Group
Intending to provide customer service above and beyond expectations, we work as your dependable Port Alberni boat dealer for new sports and fishing boats and outboards. Durable, functional, and robust - the alternative of our boats' quality, which enables you to navigate your boat on the water, others aren't able to handle their boat like this.
Our expertise in dealing with boats and boat motors has come from our over 32 years of experience perfecting the offshore adventures of our high-hour watercraft users.
As one of the largest boat dealers on the Vancouver Island, BC, we always work toward providing the latest, advanced, and top-quality boating products in the market. No matter what type of boat or boat accessories you are looking at, our team of highly trained marine staff is always ready to deliver as per your expectations.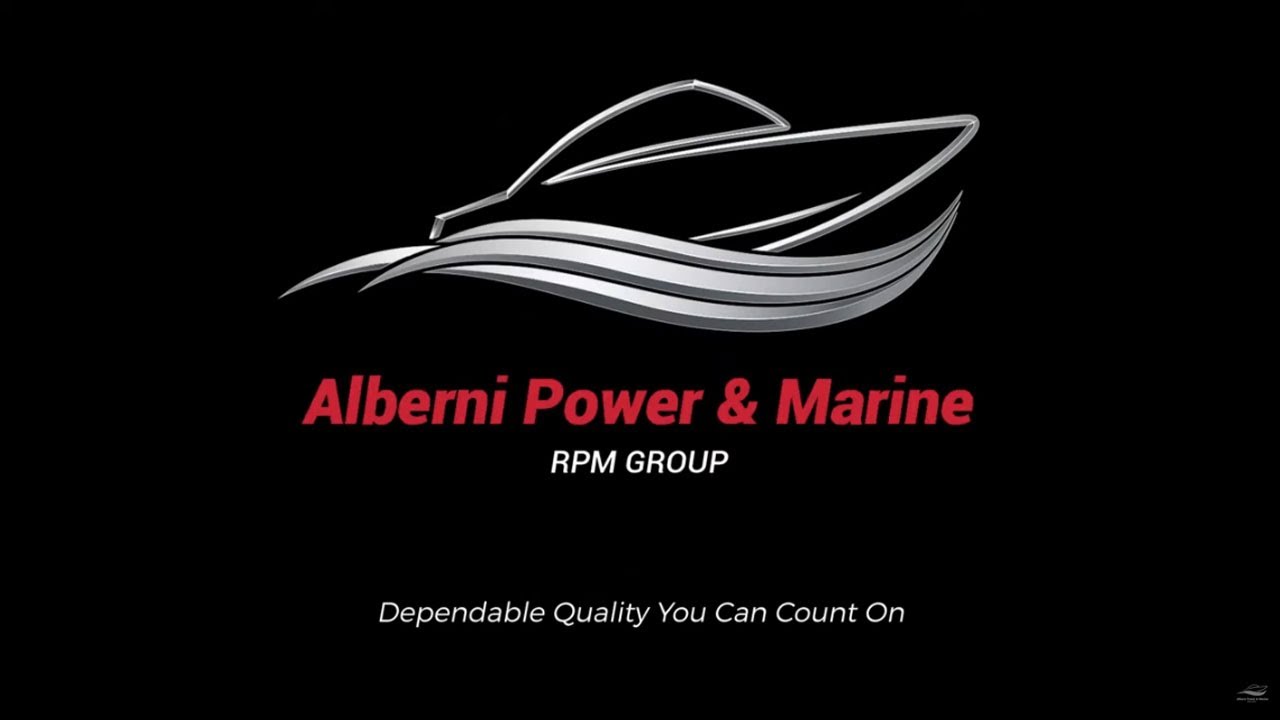 Latest APM Commercial - Mercury V12 - Re-Power Your Boating Experience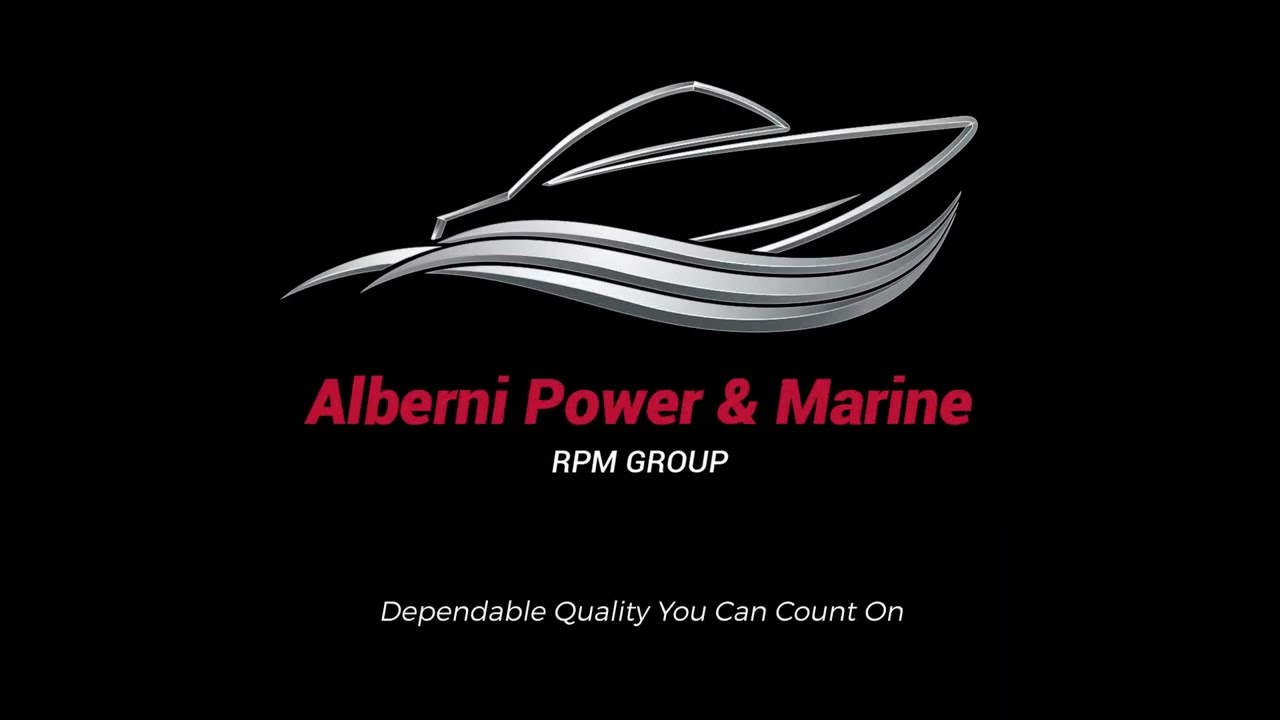 Mercury Award Winning Service Team 2022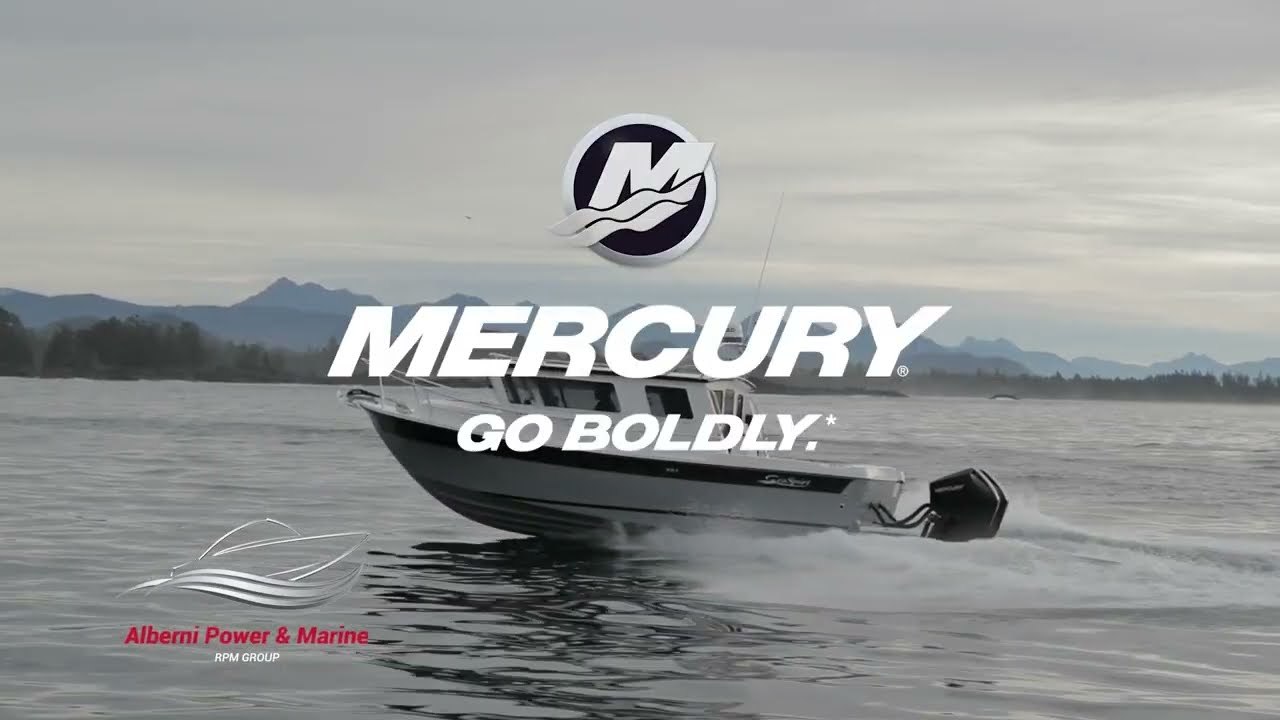 Introducing Alberni Power & Marine - RPM Group