2021
Mercury
600XXL Verado® FourStroke®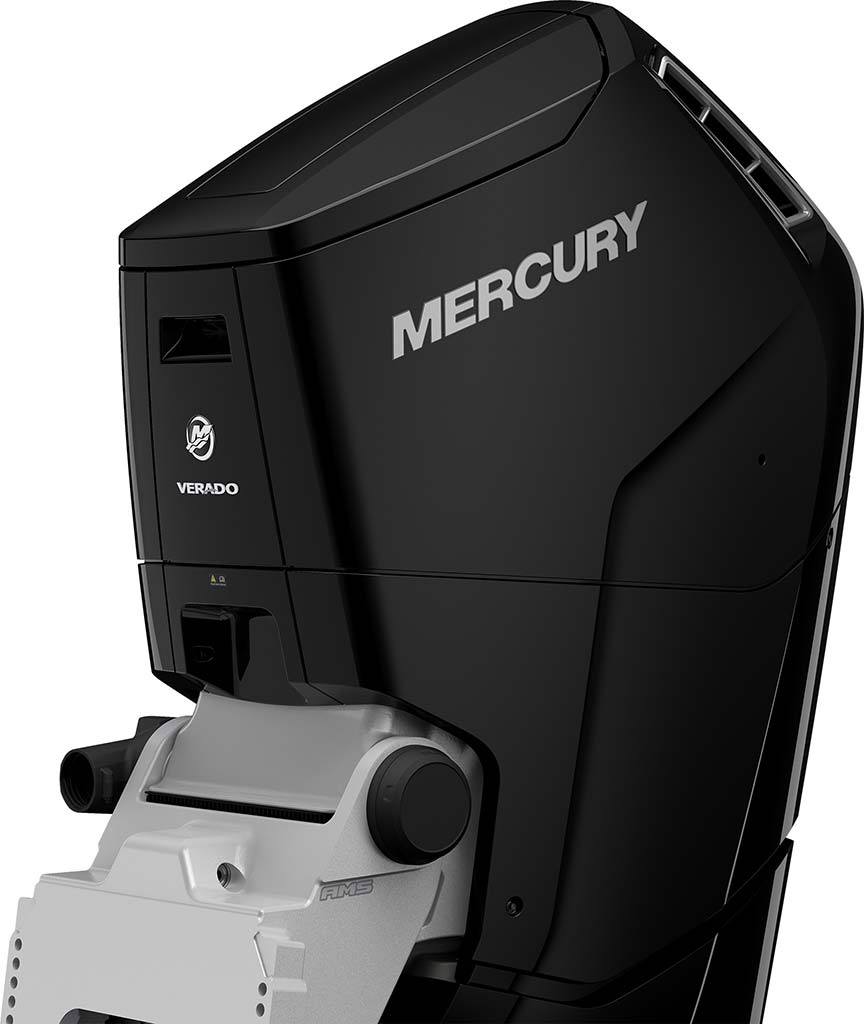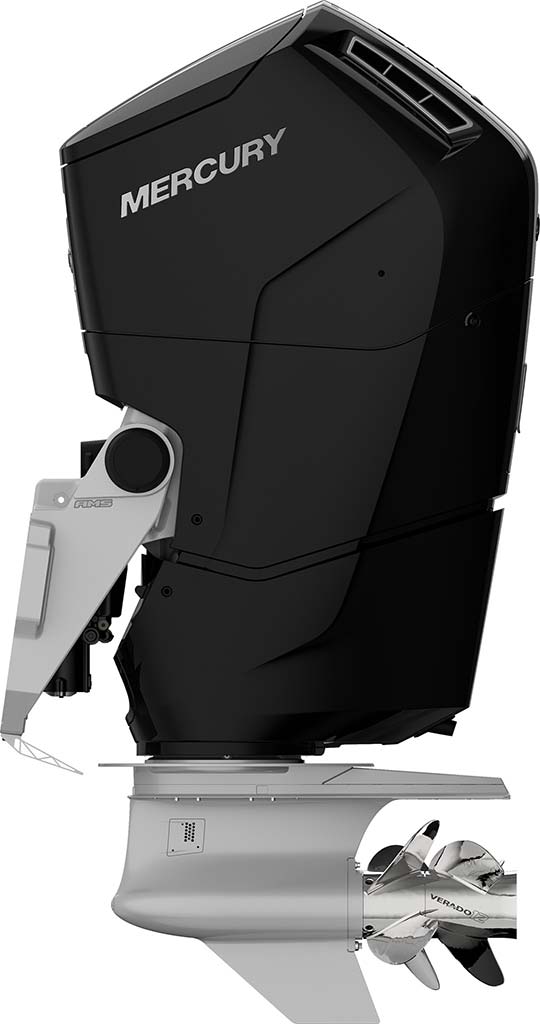 Estimated Time of Arrival: July 2021
call for price
Availability: On Order
Program Year: 2021
Condition: New
Item#: 16000103A
Verado 600hp 7.6L V12
Furthering the legacy of the Verado® engine family, Mercury reimagined outboard performance to deliver the ultimate luxury boating experience. With the unwavering strength of a V12 powerhead, the 600hp Verado outboard delivers extraordinary range and performance to take your boating adventures to new destinations. Revolutionary advancements in handling and control are made possible by the outboard segment's first steerable gearcase and an industry-first two-speed transmission. Quiet, smooth and refined, this is the engine that elevates the standards of premium design and engineering.
Estimated Time of Arrival: July 2021
call for price
Availability: On Order
Program Year: 2021
Condition: New
Horsepower: 600
Shaft Length: 30 "
Item#: 16000103A
Request a Quote
Mercury Outboards
Mercury
600XXL Verado® FourStroke®
Request By Phone
Mercury Outboards
Mercury
600XXL Verado® FourStroke®
Alberni Power & Marine
a member of RPM Group
Address: 3170 1st Ave N, Port Alberni, BC V9Y 4C2, Canada
Value your Trade
Mercury
600XXL Verado® FourStroke®