2021
Mercury
350XXL Verado® FourStroke® Cold Fusion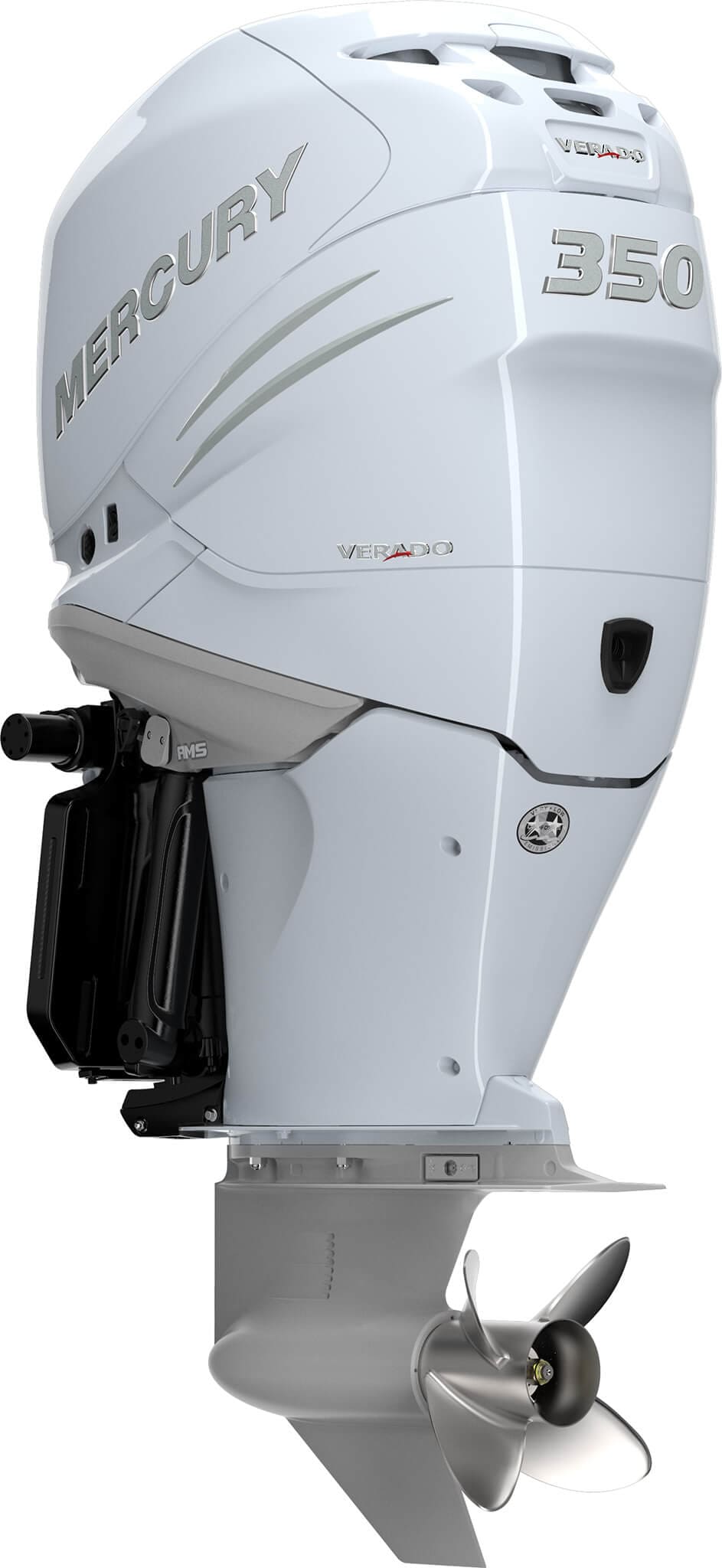 Get 27% off MSRP / $13,725.00
Availability: Only 1 left
Program Year: 2021
Condition: New
Item#: 1350V331C
Verado – smooth, quiet and powerful
Mercury Verado® is the pinnacle of superior outboard design and performance. Created to power the largest boats for the boldest adventures, Verado delivers advanced engineering and refined operation to boat owners who don't compromise; every feature is designed to deliver the ultimate on-water experience, greatest confidence and supreme comfort.
The inherently balanced in-line six-cylinder engine and our Advanced Mid Section (AMS) with perimeter mounts virtually eliminate vibration in the boat. Perfect for sneaking up on fish or cruising on luxury pontoons.
Get 27% off MSRP / $13,725.00
Availability: Only 1 left
Program Year: 2021
Condition: New
Horsepower: 350
Shaft Length: 30 "
Item#: 1350V331C
Request a Quote
Mercury Outboards
Mercury
350XXL Verado® FourStroke® Cold Fusion
Request By Phone
Mercury Outboards
Mercury
350XXL Verado® FourStroke® Cold Fusion
Alberni Power & Marine
a member of RPM Group
Address: 3170 1st Ave N, Port Alberni, BC V9Y 4C2, Canada
Value your Trade
Mercury
350XXL Verado® FourStroke® Cold Fusion