2021
Mercury
250CXL Verado® FourStroke®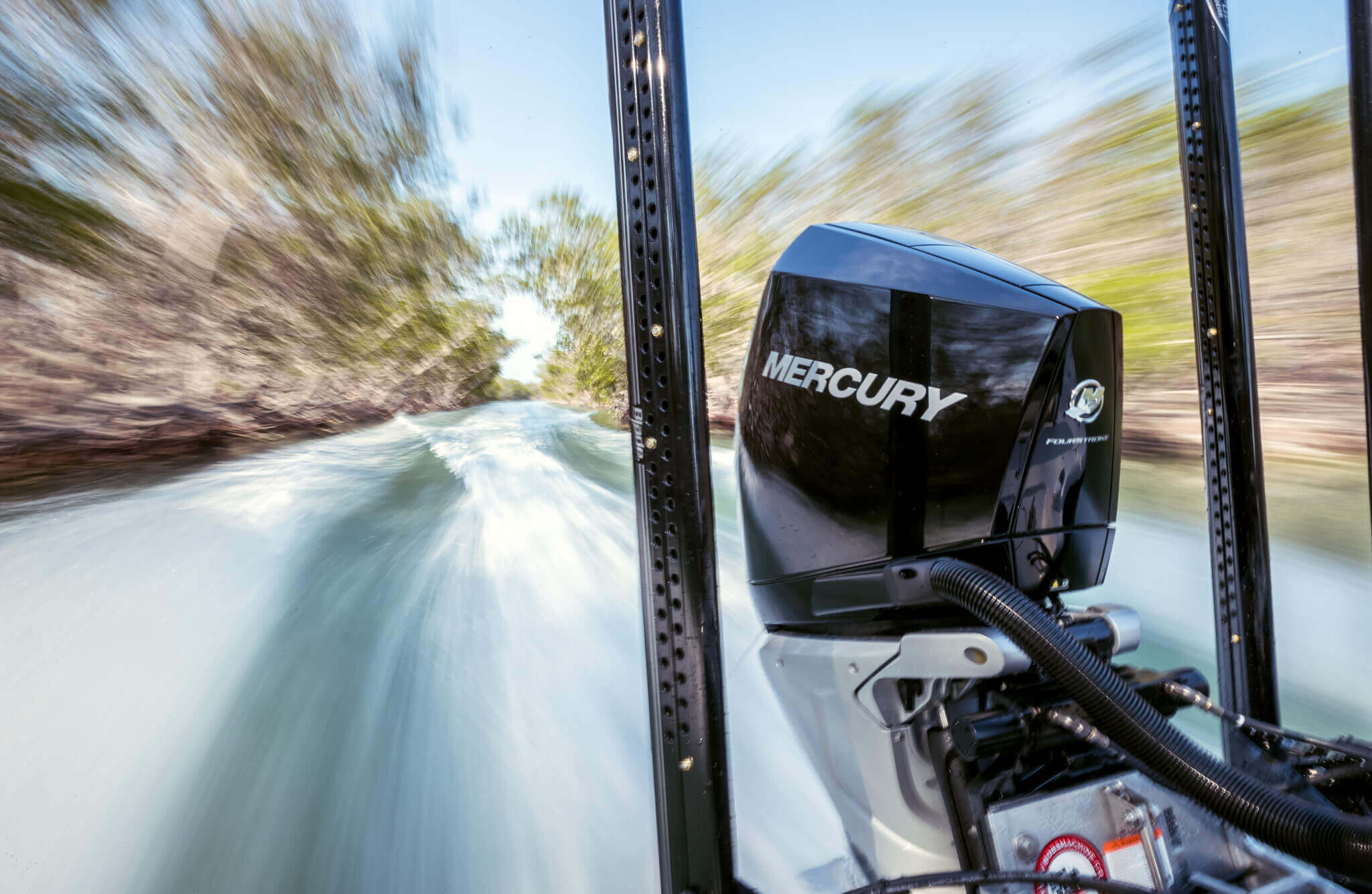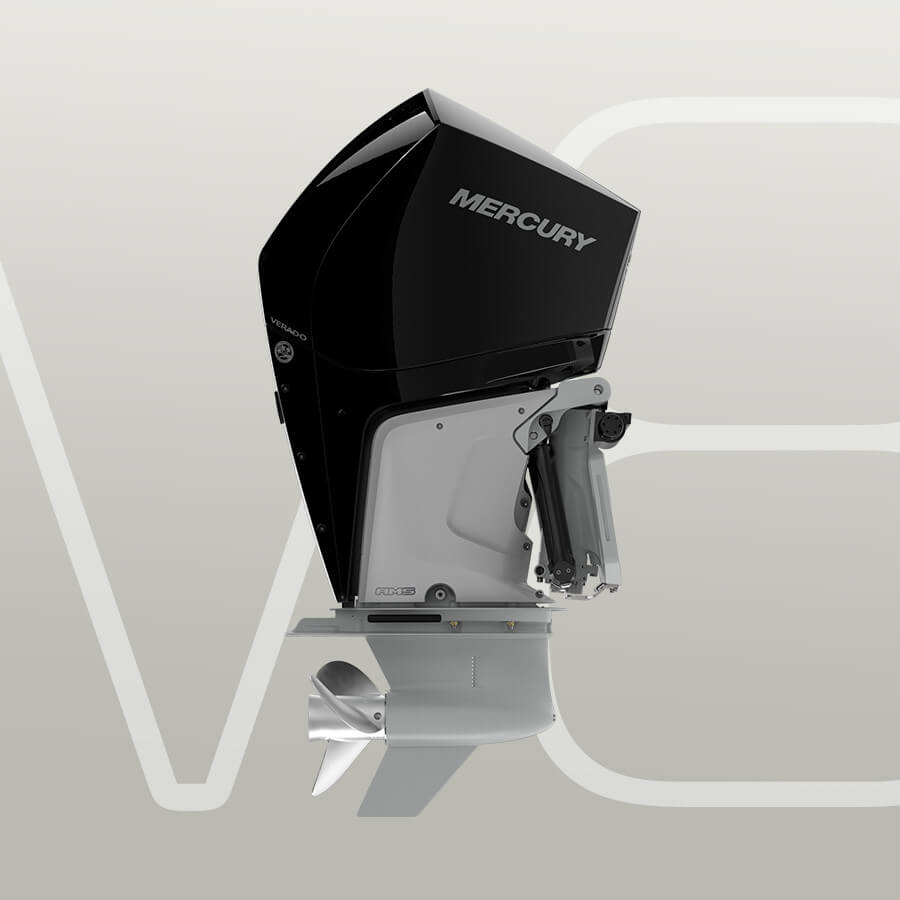 Get 22% off MSRP / $7,840.00
No Extra PDI Fee
Availability: Call for availability
Program Year: 2021
Condition: New
Item#: 12500059A
Verado – smooth, quiet and powerful
Mercury Verado® is the pinnacle of superior outboard design and performance. Created to power the largest boats for the boldest adventures, Verado delivers advanced engineering and refined operation to boat owners who don't compromise; every feature is designed to deliver the ultimate on-water experience, greatest confidence and supreme comfort.
The smooth, refined power of a 4.6-liter V-8 powerhead delivers exhilarating acceleration and top speed to run offshore with confidence, with generous displacement and robust design that provide uncompromising durability and reliability. The Mercury exclusive Advanced MidSection (AMS) and under-cowl noise management features set the standard for smooth, quiet marine propulsion.
REFINED POWER, PERFORMANCE AND EFFICIENCY
Ample torque from class-leading 4.6L displacement V8 powerhead
Superior hole shot and acceleration from Transient Spark technology
Range-maximizing fuel economy through Advanced Range Optimization calibration
Unrivaled noise and vibration mitigation from next-generation Advanced MidSection
MORE INNOVATIVE AND MORE OPTIONS
Mercury-engineered digital controls and electro-hydraulic power steering for smooth operation
Compatible with Mercury Joystick Piloting for Outboards for maximum maneuverability and control
Enhanced driving experience through Adaptive Speed Control
Class-leading charging output and battery-management
Exclusive Advanced Sound Control technology
The industry's only Top Cowl Service Door makes maintenance easier
Wide variety of color options
Get 22% off MSRP / $7,840.00
No Extra PDI Fee
Availability: Call for availability
Program Year: 2021
Condition: New
Horsepower: 250
Shaft Length: 25 "
Item#: 12500059A
Request a Quote
Mercury Outboards
Mercury
250CXL Verado® FourStroke®
Request By Phone
Mercury Outboards
Mercury
250CXL Verado® FourStroke®
Alberni Power & Marine
a member of RPM Group
Address: 3170 1st Ave N, Port Alberni, BC V9Y 4C2, Canada
Value your Trade
Mercury
250CXL Verado® FourStroke®