Sea Sport

Kodiak 2600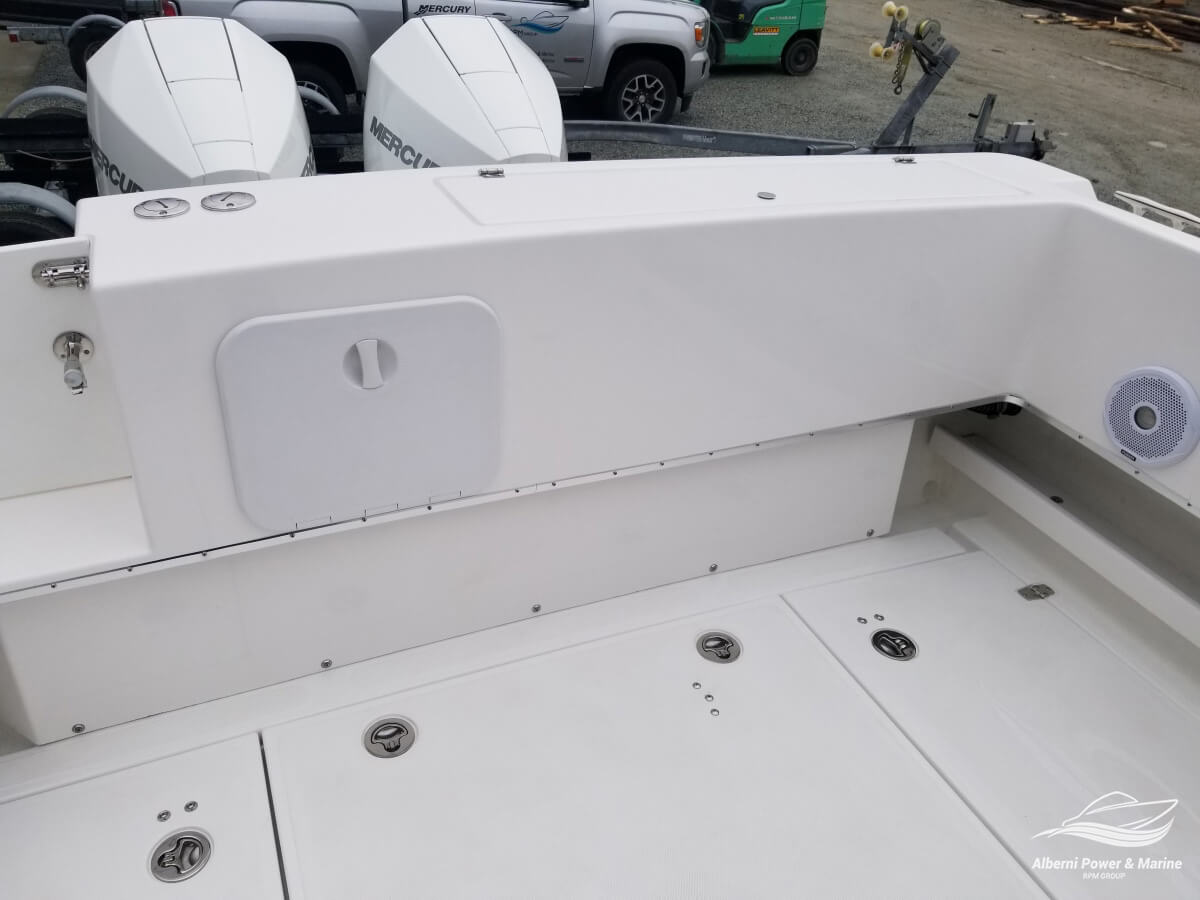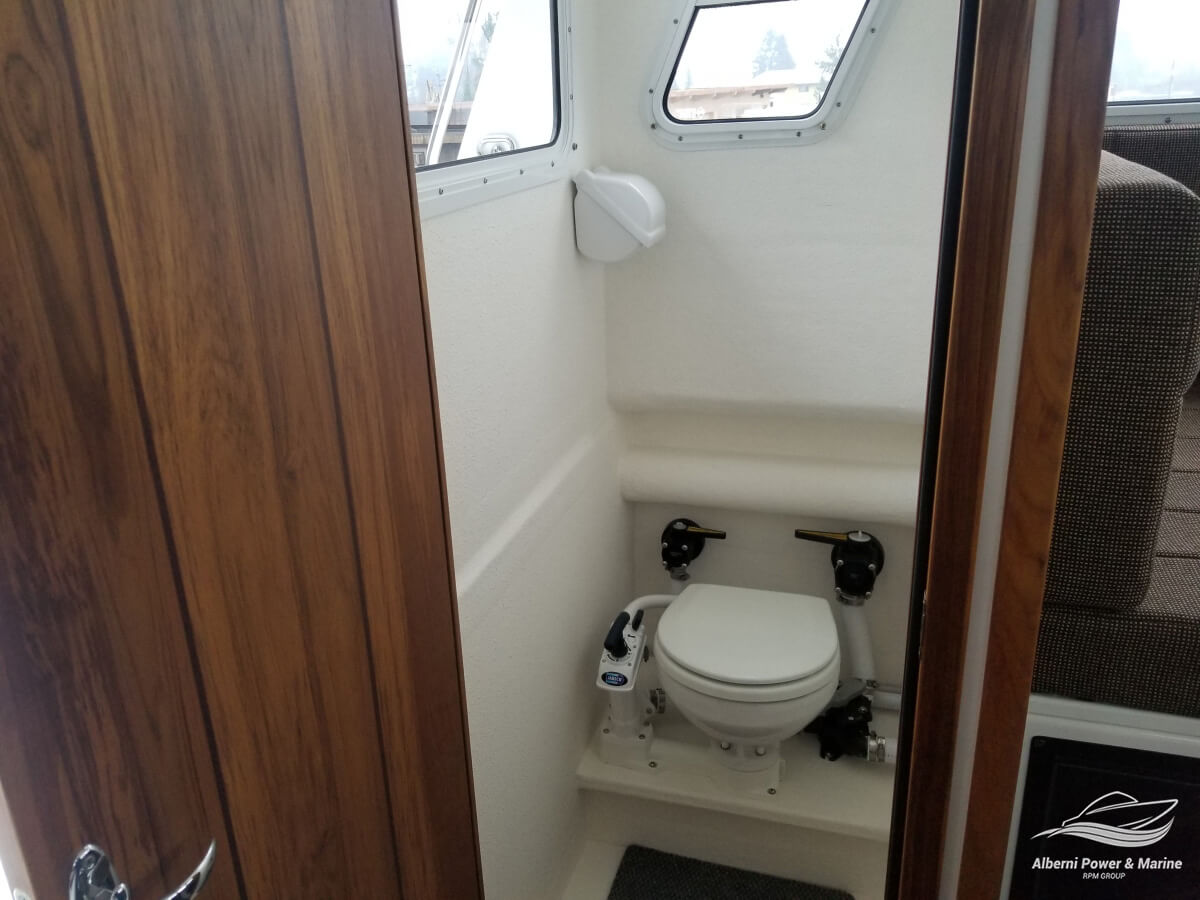 Availability: In stock
Program Year: 2020
Hull Length: 26.17'
Condition: New
Trailer Status: Included
Horsepower: 450 HP
Item#: S168 - 26 Kodiak
Best of Both Worlds - Kodiak 2600
Imagine swinging at anchor in a secluded cove, preparing a hot and delicious meal in a complete galley.
Cheerful conversation prevails around the dinette, and everyone appreciates the practical convenience of a private, stand-up head.
As the sun sinks on the far side of the island, your family is rocked gently to sleep in it's comfortable berths. At first light, you'll be trolling for tomorrow night's entree.
The dream becomes a reality with a Kodiak 2600. With its deep V Hull and large reverse chine's the 2600 Kodiak will get you where you want to go comfortable and safe.
Availability: In stock
Program Year: 2020
Condition: New
Boat Horsepower: 450
Trailer Status: Included
Hull Length: 26.17 '
Item#: S168 - 26 Kodiak
Request By Phone
Alberni Power & Marine
a member of RPM Group
Address: 3170 1st Ave N, Port Alberni, BC V9Y 4C2, Canada