2020
Sea Sport
Explorer 2400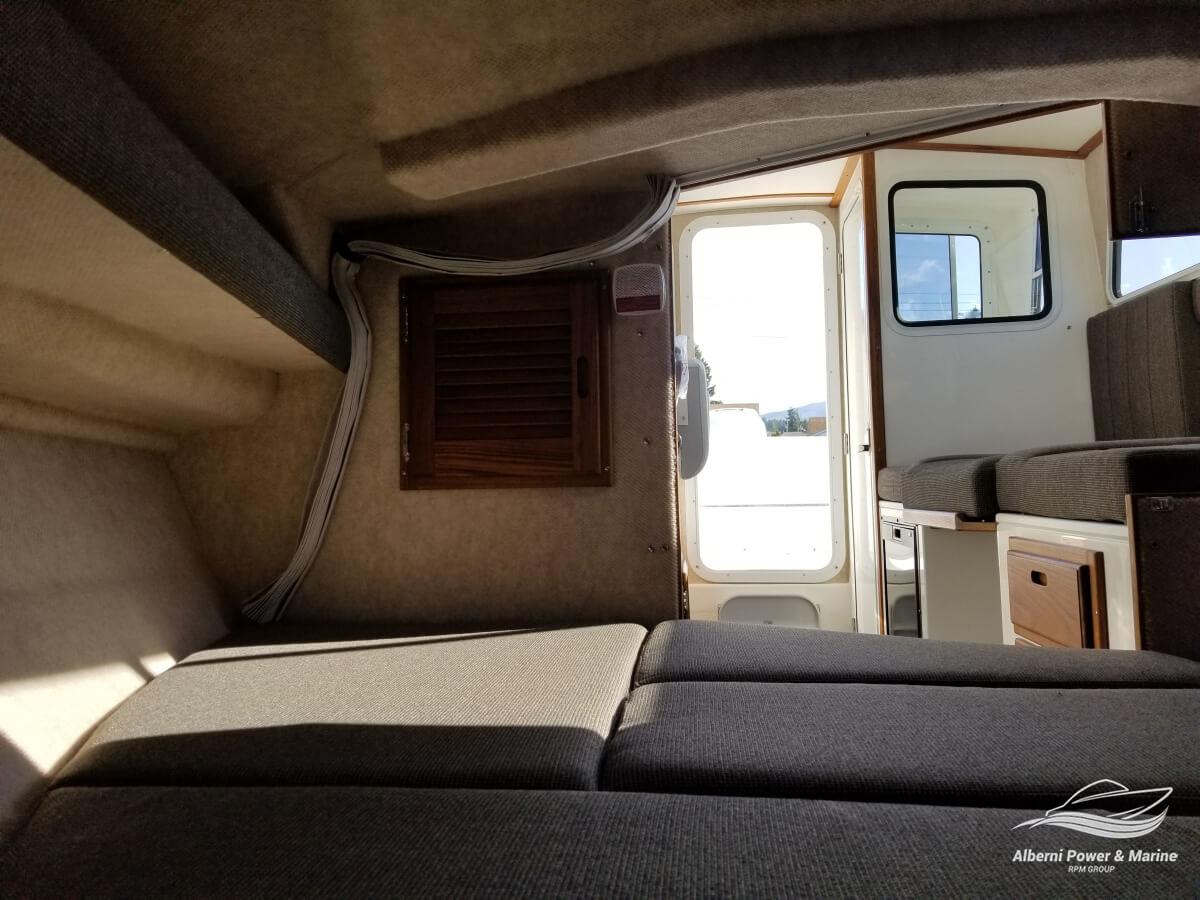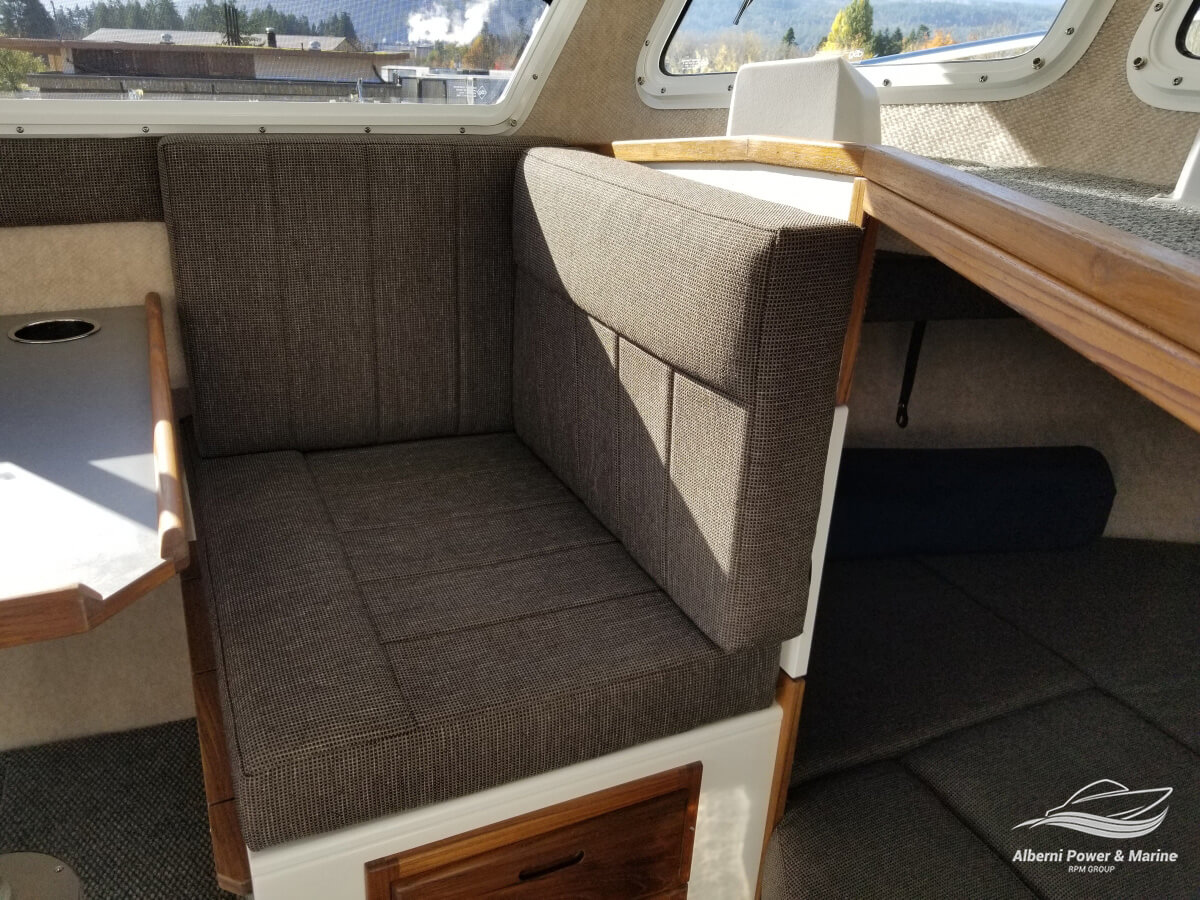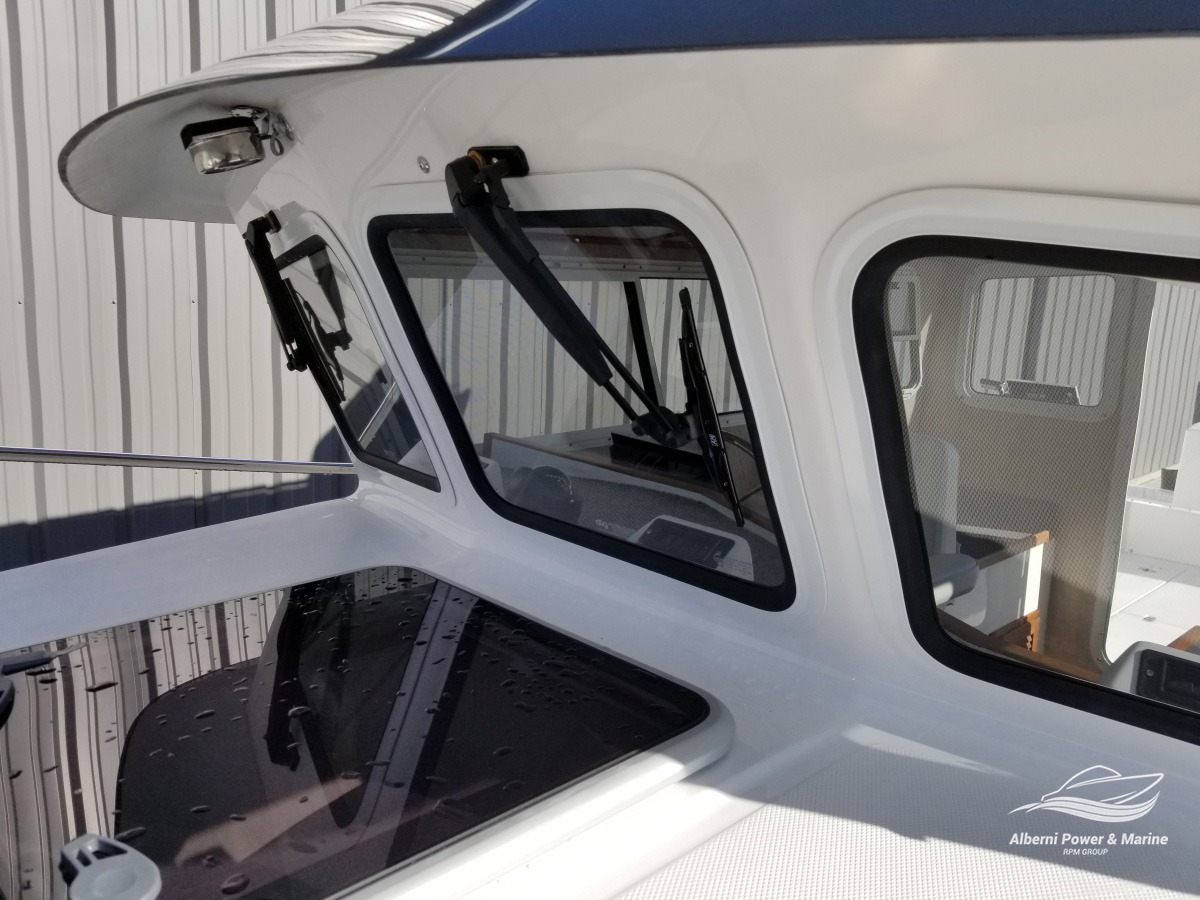 Item#:
S167 - 24 Explorer
Availability: In stock
Program Year: 2020
Hull Length: 24'
Condition: New
Trailer Status: Included
Horsepower: 350 HP
Item#: S167 - 24 Explorer
Legacy Heritage - Explorer 2400
The Explorer 2400 is as rugged as it looks, yet provides very spirited performance and a smooth ride that is the signature of the Sea Sport "Deep-V" hull design. Added comfort features include an enclosed stand-up head and increased bunk space.
The wide walk-around, built in cockpit steps, and a huge hardtop are just a few of the features that you will find on the long list of standards. Whether you are cruising or trophy hunting, in the summer or winter, the Explorer 2400 provides the best performance of any boat in its class.
Availability: In stock
Program Year: 2020
Condition: New
Item#: S167 - 24 Explorer
Request By Phone
Alberni Power & Marine
a member of RPM Group
Address: 3170 1st Ave N, Port Alberni, BC V9Y 4C2, Canada