2021
Sea Sport
Commander 2800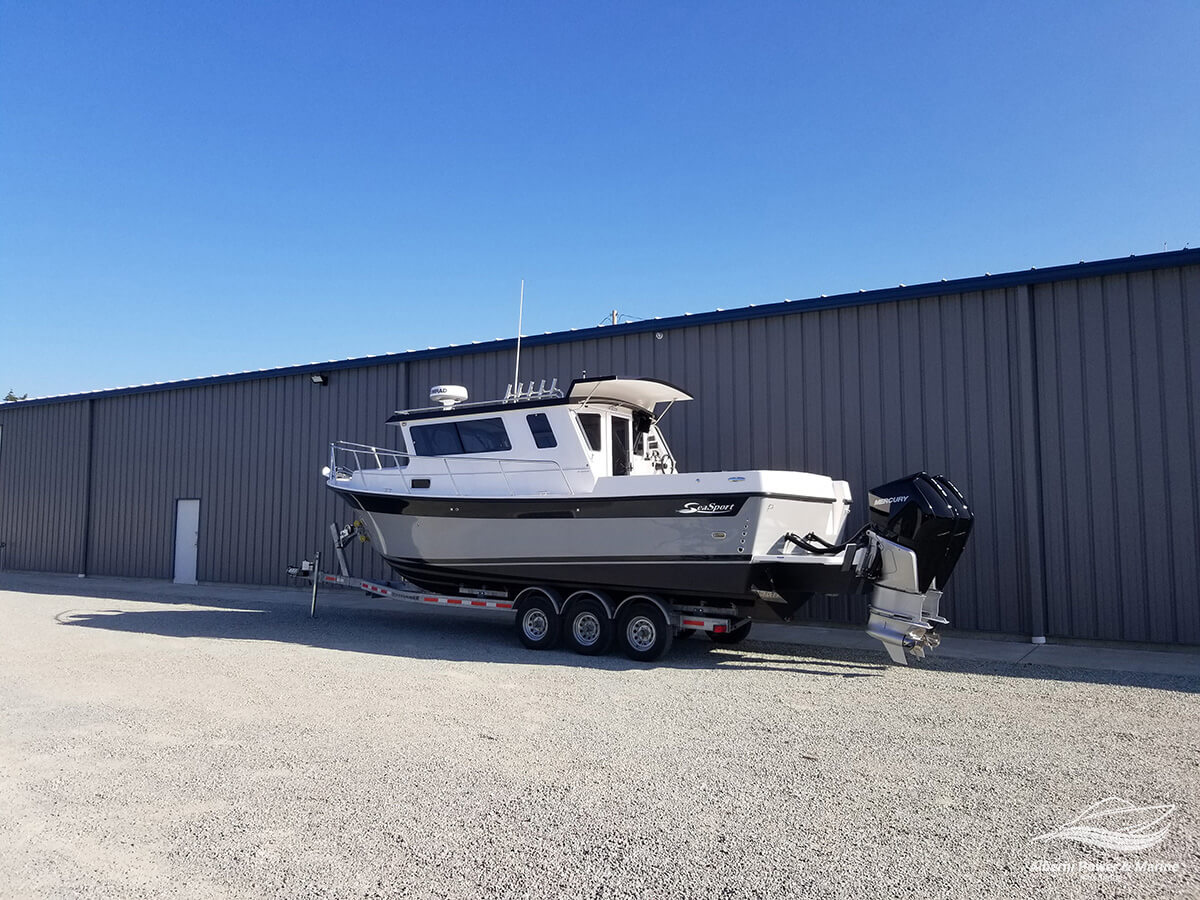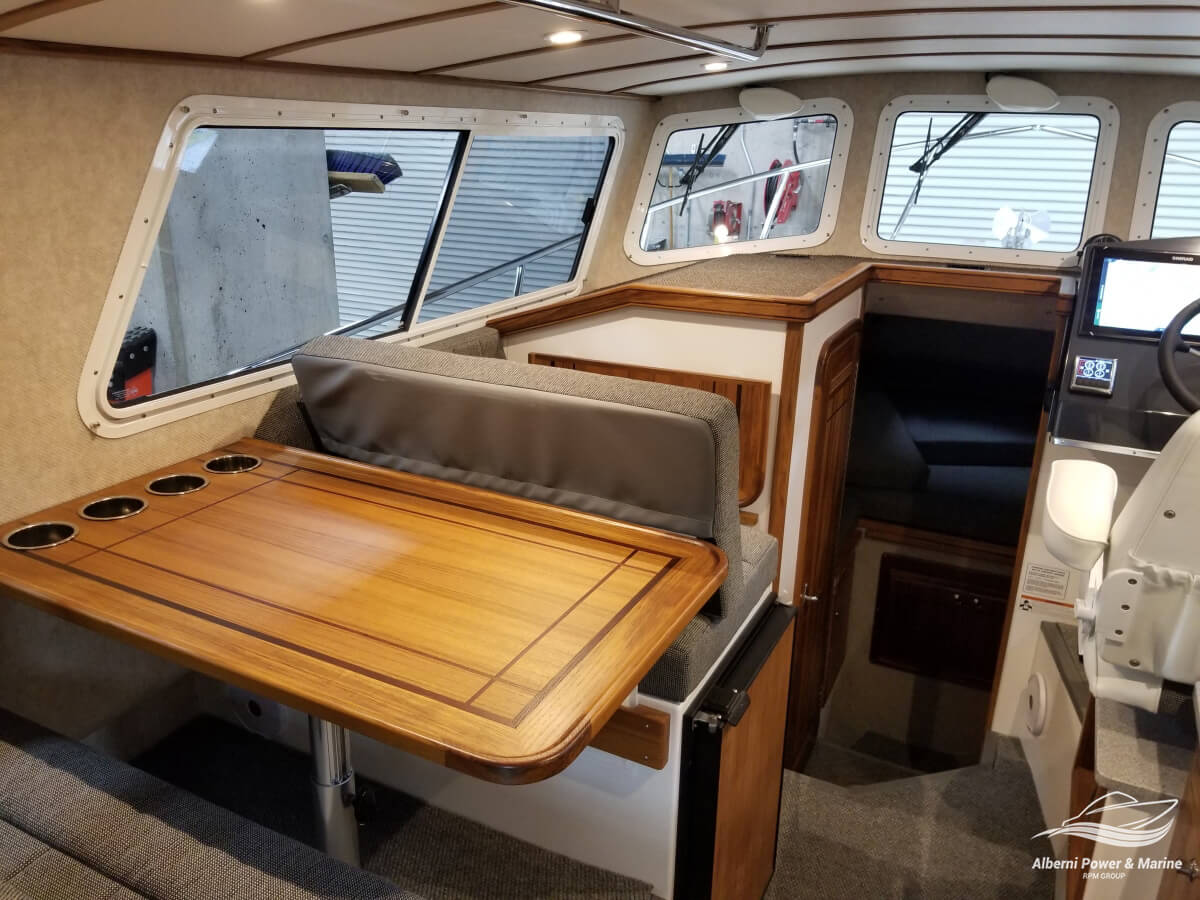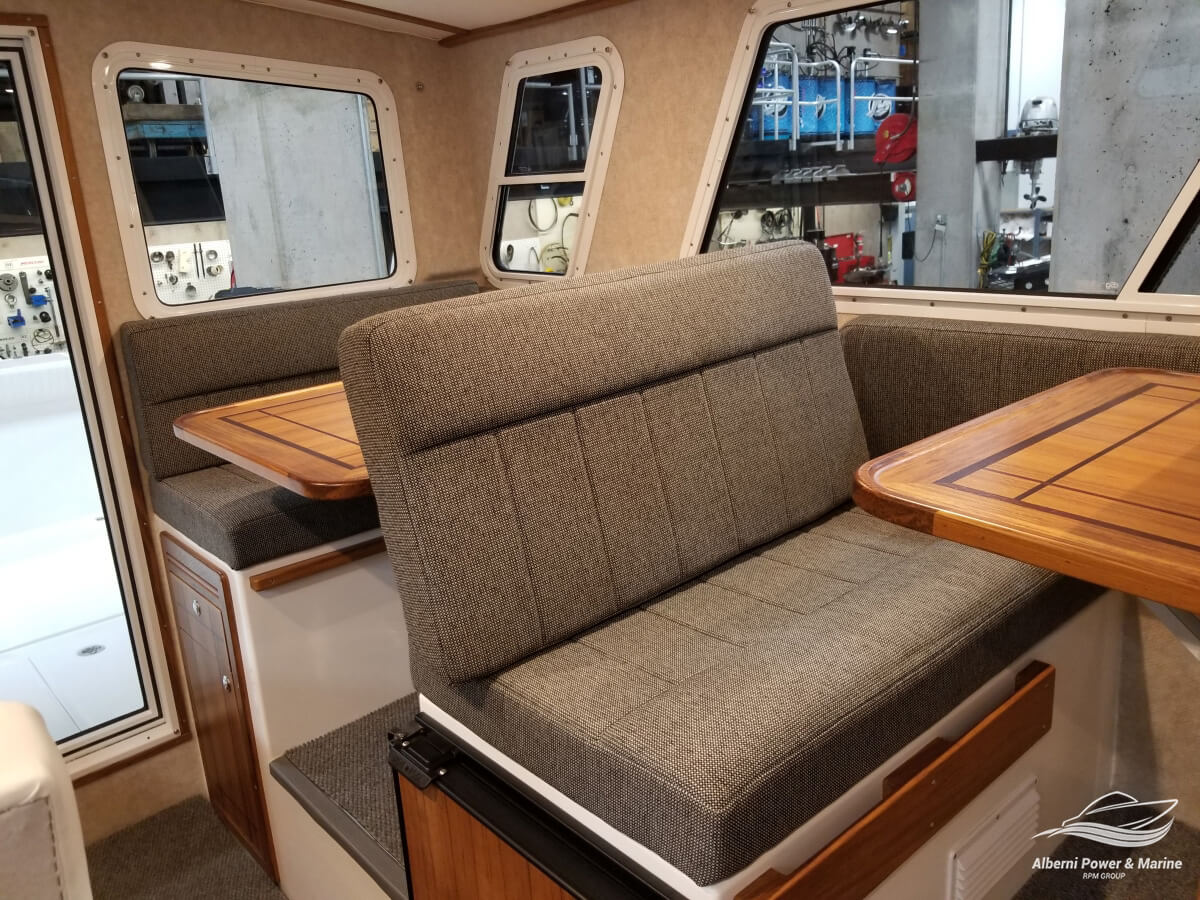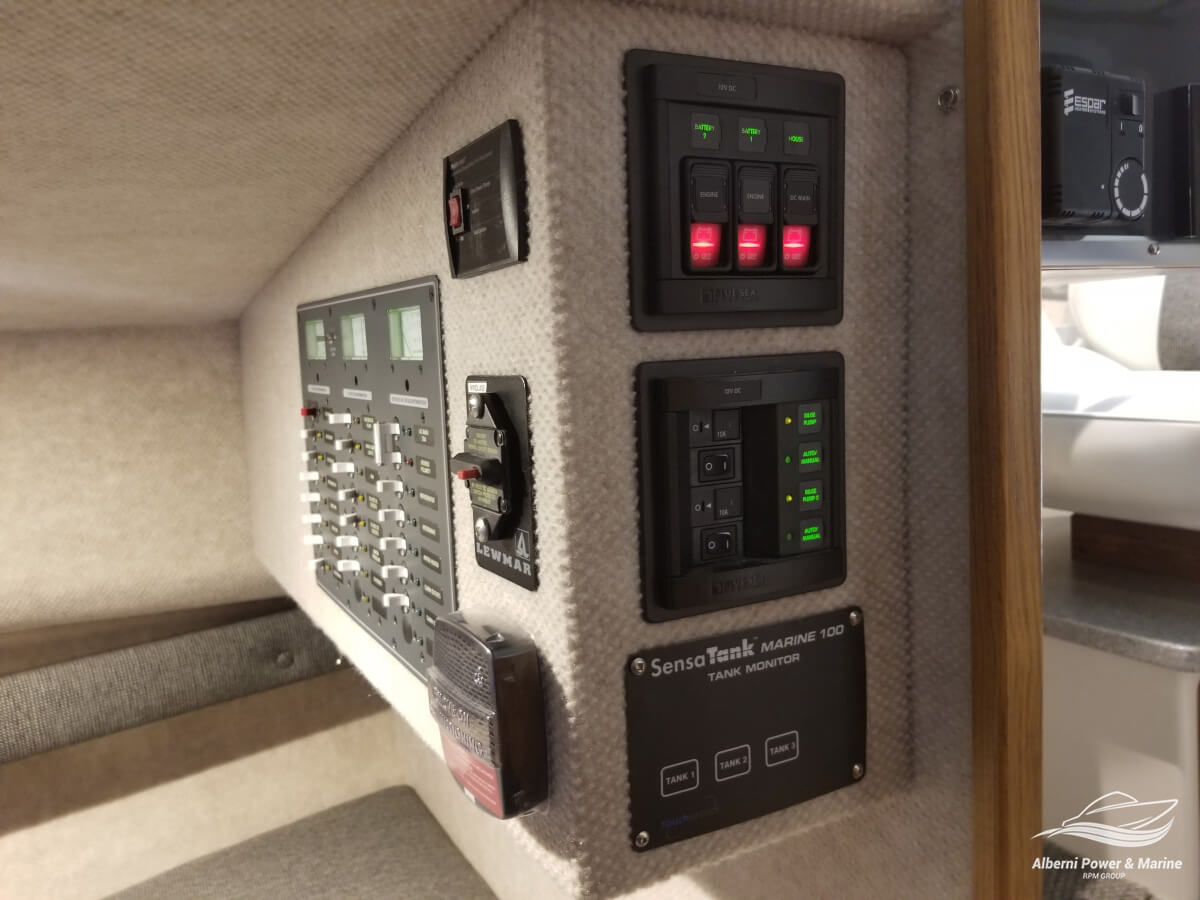 Item#:
S169 - 28-Commander
Availability: In stock
Program Year: 2021
Hull Length: 28'
Condition: New
Trailer Status: included
Horsepower: 600 HP
Item#: S169 - 28-Commander
Proud Tradition - Commander 2800
The newest addition in the Sea Sport lineup is the Commander 2800. The commander is the perfect size for both leisure family cruising and the die hard fisherman.
By adding 2 feet in length and 13" in beam over the 2600 series, you gain many features that simply were not possible on the smaller boats. The full galley includes a 2 burner propane cooktop, a deep sink with hot and cold water - ESPAR hydronic heater, and a 3.5 cubic foot refrigerator.
The cabin also includes a fully enclosed electric marine head and a hot water shower system. The 2800 Commander represents the excellence that is the hallmark of all Sea Sport boats.
Availability: In stock
Program Year: 2021
Condition: New
Item#: S169 - 28-Commander
Request By Phone
Alberni Power & Marine
a member of RPM Group
Address: 3170 1st Ave N, Port Alberni, BC V9Y 4C2, Canada