Sea Sport Aleutian 2600 for Sale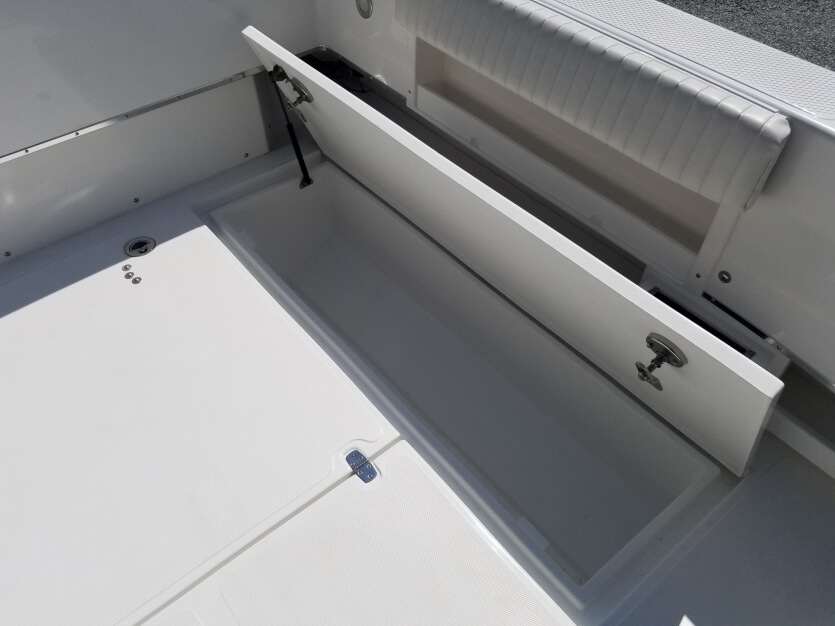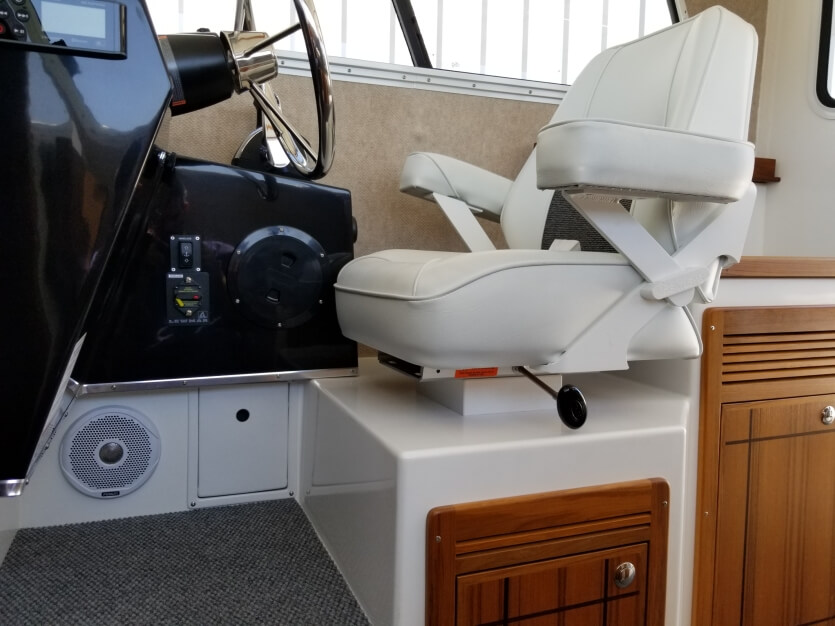 call for price
Order Your Custom Boat
Model: Aleutian 2600
Availability: On request
Model Year: 2024
Hull Length: 26.16'
Condition: New
Trailer Status: included
Horsepower: 450 HP
Item#: S161-26Aleutian
Location: Port Alberni, BC Canada
Spacious, Comfortable, And Versatile Vessel
The Sea Sport 2600 Aleutian enables you to cruise comfortably in rough water conditions while enjoying the beautiful West Coast any day. Whether you need a weekend tour on the water or spend long days fishing offshore, this vessel has you covered. With enough space to accommodate four people comfortably, you can enjoy the luxury and smooth ride all year long.
You can go anywhere in any water condition and will feel confident in this beast of a vessel. Talking about some highlights of this Sea Sport Aleutian 2600 for Sale, you get two forward-facing seats, a large hardtop to store inflatable and other equipment, lighting controls to switch as per your mood & situation, plenty of cabin space for snuggling or using as extra storage, easily trailer to start at any entry points, and much more. The non-skid decking, self-draining cockpit with scupper drains, stainless steel railings, and FRP unitized construction justify the price of this extended fisher/cruiser.
Alberni Power & Marine team is powering this vessel with twin Mercury V6 225CXL DTS FourStroke Engines. These powerful outboards offer superior holeshots, sensational speeds, and optimum fuel efficiency. View all features of the Sea Sport 2600 for Sale here and contact our team to check the price and availability.
call for price
Order Your Custom Boat
Model: Aleutian 2600
Availability: On request
Model Year: 2024
Condition: New
Item#: S161-26Aleutian
Location: Port Alberni, BC Canada
Important Sales Note
Boats: Cross Border Shipping Service for the US available.
Alberni Power & Marine - RPM Group

Province: British Columbia
3170 1st Ave N, Port Alberni V9Y 4C2
Phone: + 1 250-724-5722
Request By Phone
Important Sales Note
Boats: Cross Border Shipping Service for the US available.
Alberni Power & Marine - RPM Group

Province: British Columbia
3170 1st Ave N, Port Alberni V9Y 4C2
Phone: + 1 250-724-5722
Value your Trade