2021
Sea Sport
Aleutian 2600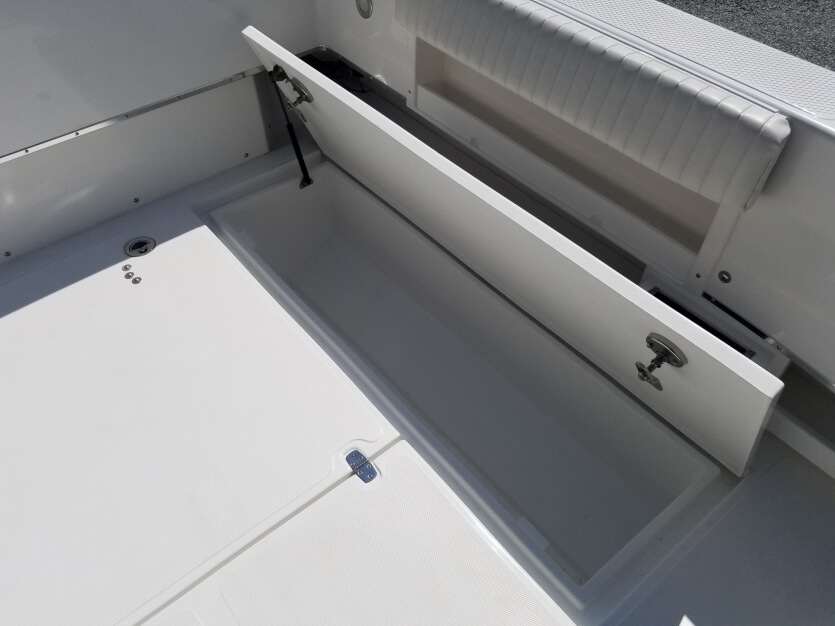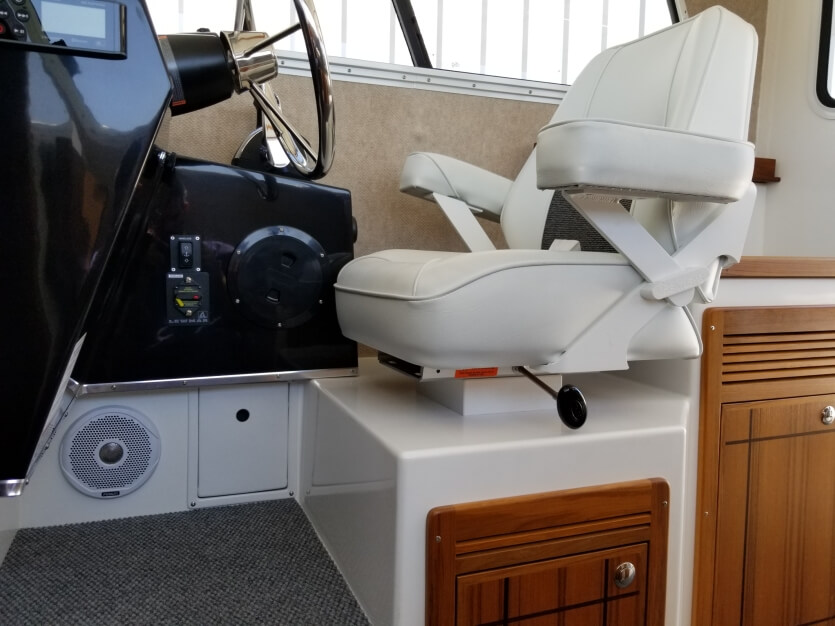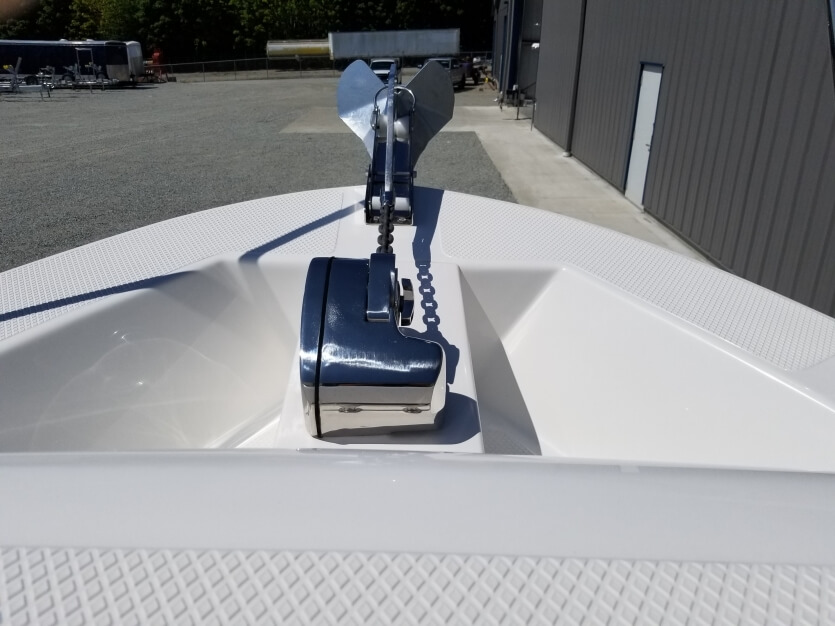 Availability: Arriving soon
Program Year: 2021
Hull Length: 26.16'
Condition: New
Trailer Status: included
Horsepower: 450 HP
Item#: S161-26Aleutian
Home Cookin '
Versatility is what this boat is all about. With forward facing seats, a large dinette, and an enclosed head with a shower, the Sea Sport Aleutian 2600 offers plenty of space for four people to enjoy year round comfort and smooth cruising. The huge hardtop can easily handle anything.
Now you can cruise comfortably in foul weather, yet still enjoy the outdoors on nice weekends.
Whether you are out for a day of fishing, or spending a weekend tucked into a favorite cove, the SeaSport Aleutian 2600 has it all.
Availability: Arriving soon
Program Year: 2021
Condition: New
Item#: S161-26Aleutian
Request By Phone
Alberni Power & Marine
a member of RPM Group
Address: 3170 1st Ave N, Port Alberni, BC V9Y 4C2, Canada
Value your Trade