2020
Rogue Jet
28 Coastal Landing Craft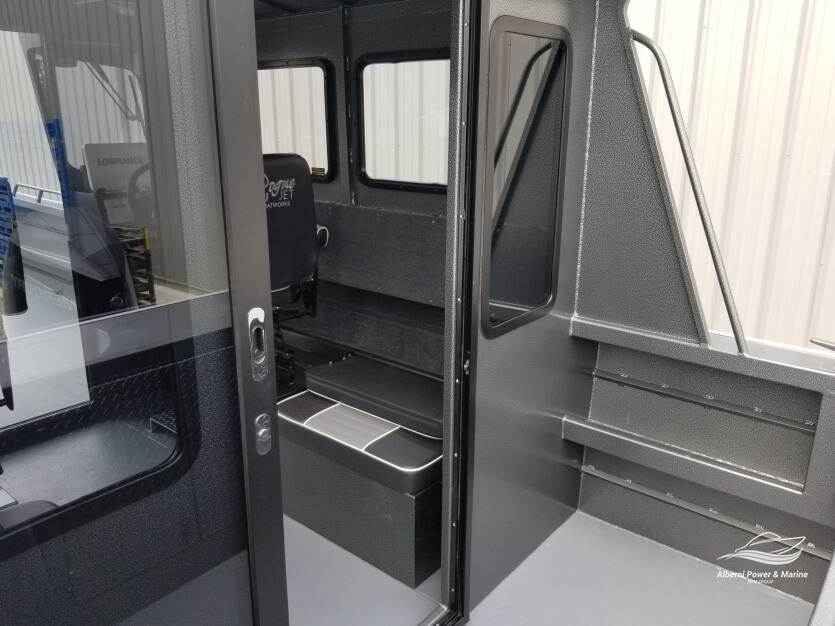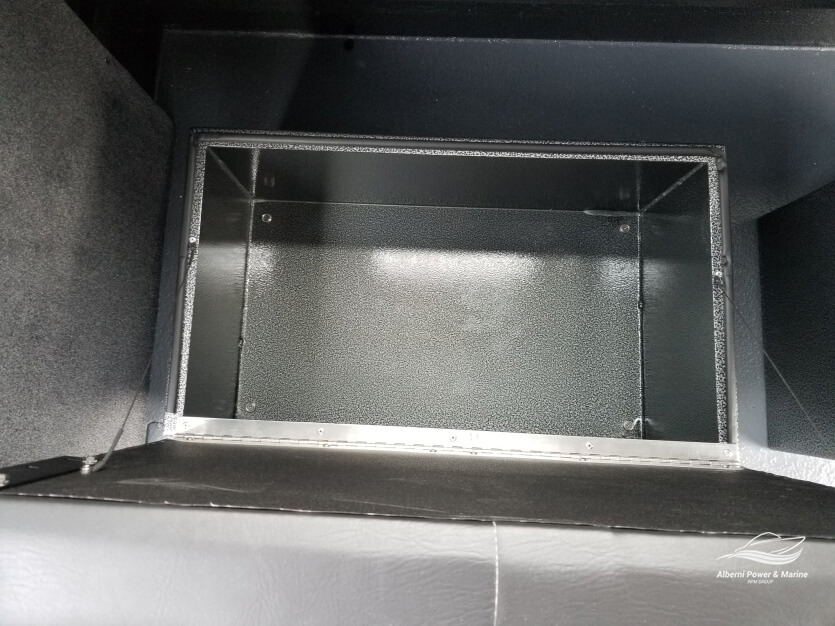 Availability: In stock
Program Year: 2020
Hull Length: 28'
Condition: New
Trailer Status: included
Horsepower: 500 HP
Item#: T2-28-AL
The Coastal Outboard Series is Designed to Handle the Rough Stuff

The 28 LC (Landing Craft) incorporates the performance and handling of the Coastal Series Hull Design with the best Landing Craft in its class. This unique vessel is ideal for transporting equipment, materials & machinery wherever you need to go.

Built to the high standards of all the Rogue Coastal Series with heavy gauge 5086 Marine Grade Aluminum which is 40% stronger than 5052 aluminum used in most aluminum boat construction.

Rogue Boats are Powder Coated and not painted. Baked on at 420 degrees powder coating is substantially more stain resistant than zolatone paint or any other marine enamels.

Rogue Boats use 3M Heavy Duty Vinyl Wrap and not decal material for the exterior sides.
Length Over All - LOA
30'5"
Aluminum Bottom Thickness
0.250"
Availability: In stock
Program Year: 2020
Condition: New
Item#: T2-28-AL
Similar items
Request a Quote
Aluminium Boats
Rogue Jet
28 Coastal Landing Craft
Request By Phone
Aluminium Boats
Rogue Jet
28 Coastal Landing Craft
Alberni Power & Marine
a member of RPM Group
Address: 3170 1st Ave N, Port Alberni, BC V9Y 4C2, Canada