Crestliner

1700 Vision Silver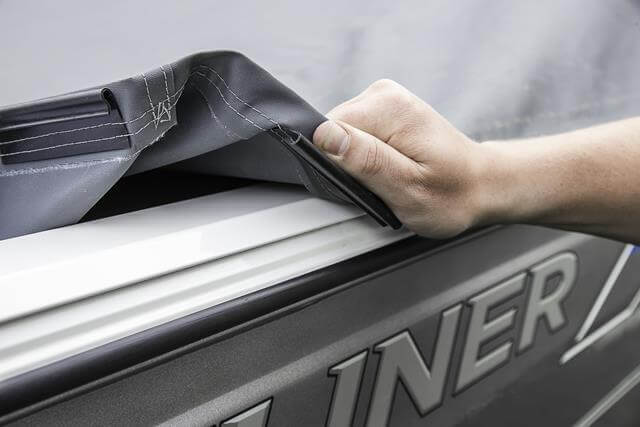 Availability: Sold
Program Year: 2019
Hull Length: 17.5'
Condition: New
Trailer Status: included
Item#: CVN17
1700 Vision Silver - It's a beautiful day to call in sick!

We're only sort of joking.
Because with the 1700 Vision, a morning on the water could easily turn into an entire day of fishing. Not surprising, given the fact that this fully customizable fishing boat is outfitted with everything you need for a successful day, like plenty of rod and gear storage, a 13-gallon aerated stern livewell and an open bow design that allows for plenty of casting room.
Availability: Sold
Program Year: 2019
Condition: New
Trailer Status: included
Hull Length: 17.5 '
Item#: CVN17
Request a Quote
Aluminium Boats
Crestliner
1700 Vision Silver
Request By Phone
Aluminium Boats
Crestliner
1700 Vision Silver
Alberni Power & Marine
a member of RPM Group
Address: 3170 1st Ave N, Port Alberni, BC V9Y 4C2, Canada