2019
Crestliner
2050 Commander Elite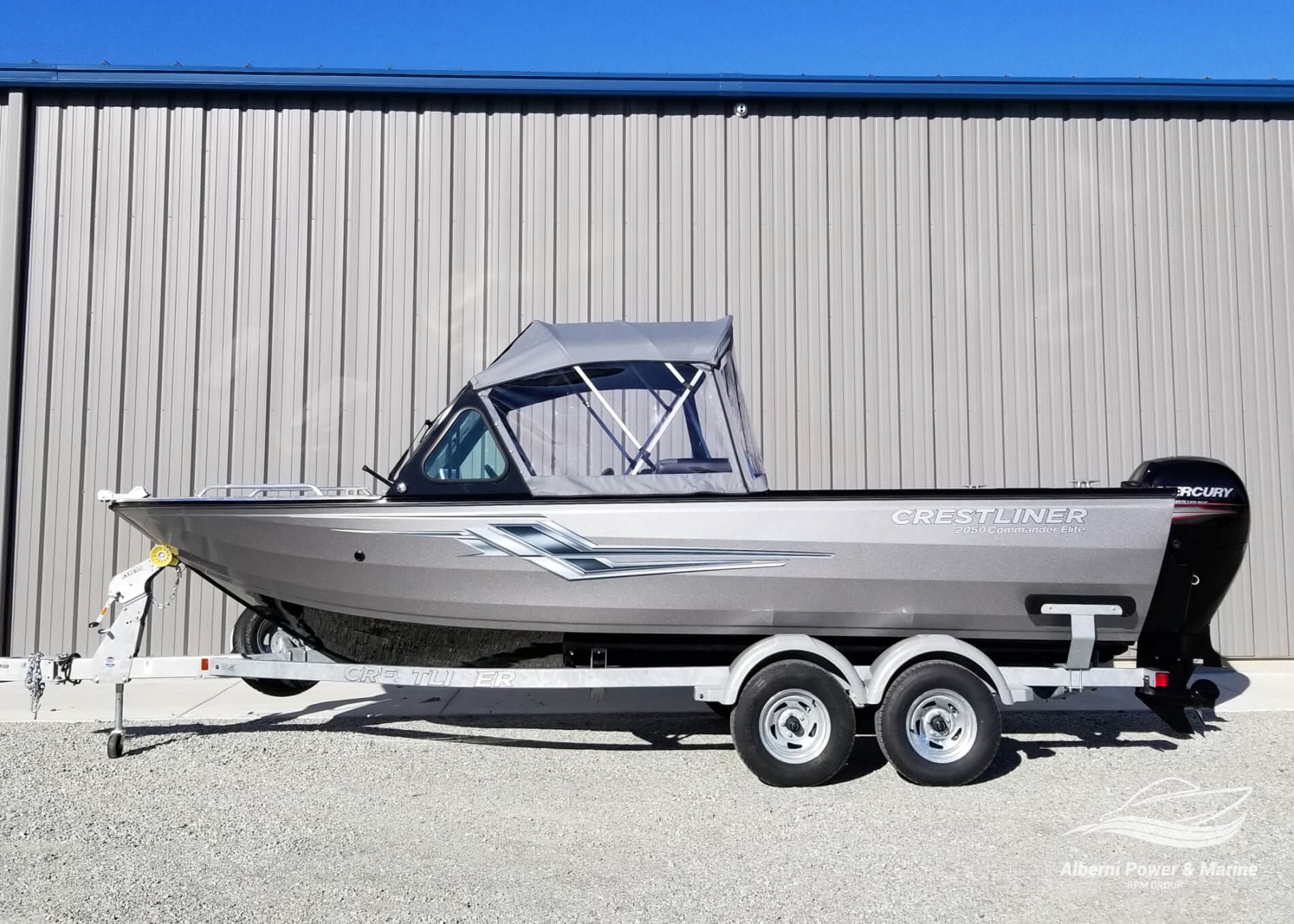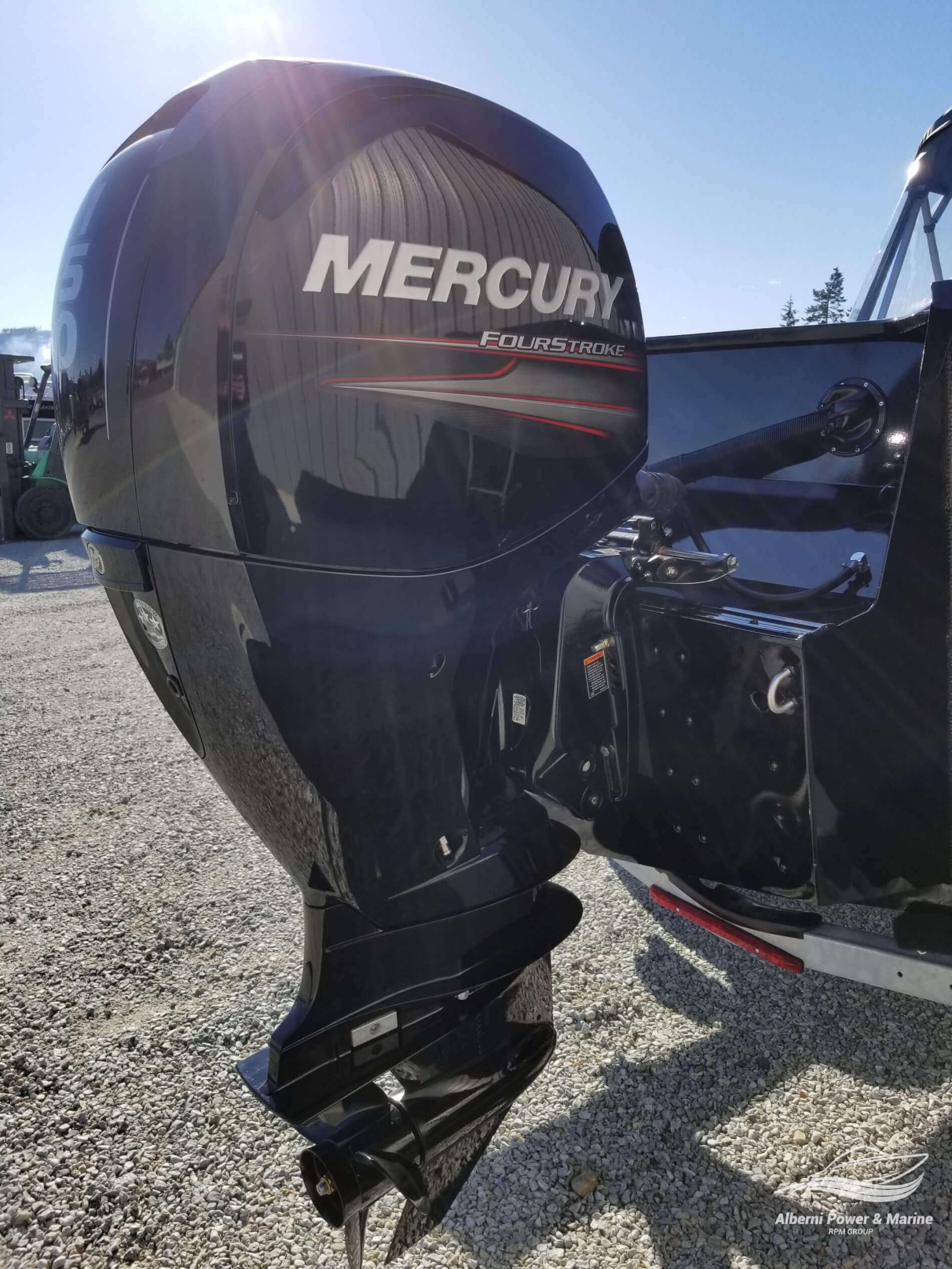 Boat Show Season Pricing - Reg. $67,888 / You Save $6,000
Availability: In stock
Manufacturing Year: 2019
Hull Length: 20.7'
Condition: New
Trailer Status: Included
Horsepower: 150 HP
Item#: C20CAS
COMMANDER ELITE- OUTFITTED TO OUTLAST
The Crestliner Commander Elite is built to confidently guide you through challenging waters. Featuring the high quality and strength of Crestliner's legendary hull design, this all-welded aluminum boat provides exceptional stability thanks to its 94" beam. For more space and increased safety in rough waters, the Commander Elite comes with an impressive 30" cockpit depth and a Space Saving Transom that offers a large, open space for fishing and maneuvering. Simply put, the Commander Elite is built to withstand the harshest of waters and worst weather conditions nature can dish out - all while providing an outstanding fishing experience.
LOOKS AS TOUGH AS IT IS
The 2050 Commander Elite is built to do more than simply handle rough waters. Everything on this aluminum fishing boat is purpose built to catch fish. Vertical and in-floor rod storage provide plenty of room for rods, while a bow livewell offers ample space to keep your catch. The diamond plating on the bow provides more toughness thanks to an increased layer of durability. And the standard heavy-duty windshield is built to withstand the water's worst. So if you're looking to fish way off shore, see yourself in a Commander Elite.
Loaded with features
The 2050 Commander comes fully-loaded with everything you need for a perfect day on the big water - except the actual fish. But with features like the bow step-up box, under-gunnel rod racks and plenty of livewell space, catching them won't be a problem. Additionally, with its legendary all-welded aluminum hull construction, this big water aluminum fishing boat is able to withstand the harshness of the big, open water, leaving you comfortable and dry.
Boat Show Season Pricing - Reg. $67,888 / You Save $6,000
Availability: In stock
Manufacturing Year: 2019
Condition: New
Item#: C20CAS
Similar items
Request a Quote
Aluminium Boats
Crestliner
2050 Commander Elite
Request By Phone
Aluminium Boats
Crestliner
2050 Commander Elite
Alberni Power & Marine
a member of RPM Group
Address: 3170 1st Ave N, Port Alberni, BC V9Y 4C2, Canada
Value your Trade
Crestliner
2050 Commander Elite